Welcome NCAA Final Four Travelers
The NCAA Final Four games will be played on April 6 and April 8, 2024 at the University of Phoenix Stadium in Glendale, Arizona. Sky Harbor looks forward to welcoming visitors for this event. Be prepared and see how our travel tips can save you time.
If you are flying in for the NCAA Final Four, it is a good idea to reserve your rental car in advance. Vehicles may be limited for walk up customers.
Get more great travel tips on traveling to and from Phoenix during Final Four weekend.
Departing after the NCAA Final Four?
The day after the NCAA Final Four (Tuesday, April 9) will be busy. If you are departing on April 4, keep in mind:
If you have a souvenir program, it must be placed in your carry-on bag.
For questions about carry-on and checked items, please visit TSA.gov.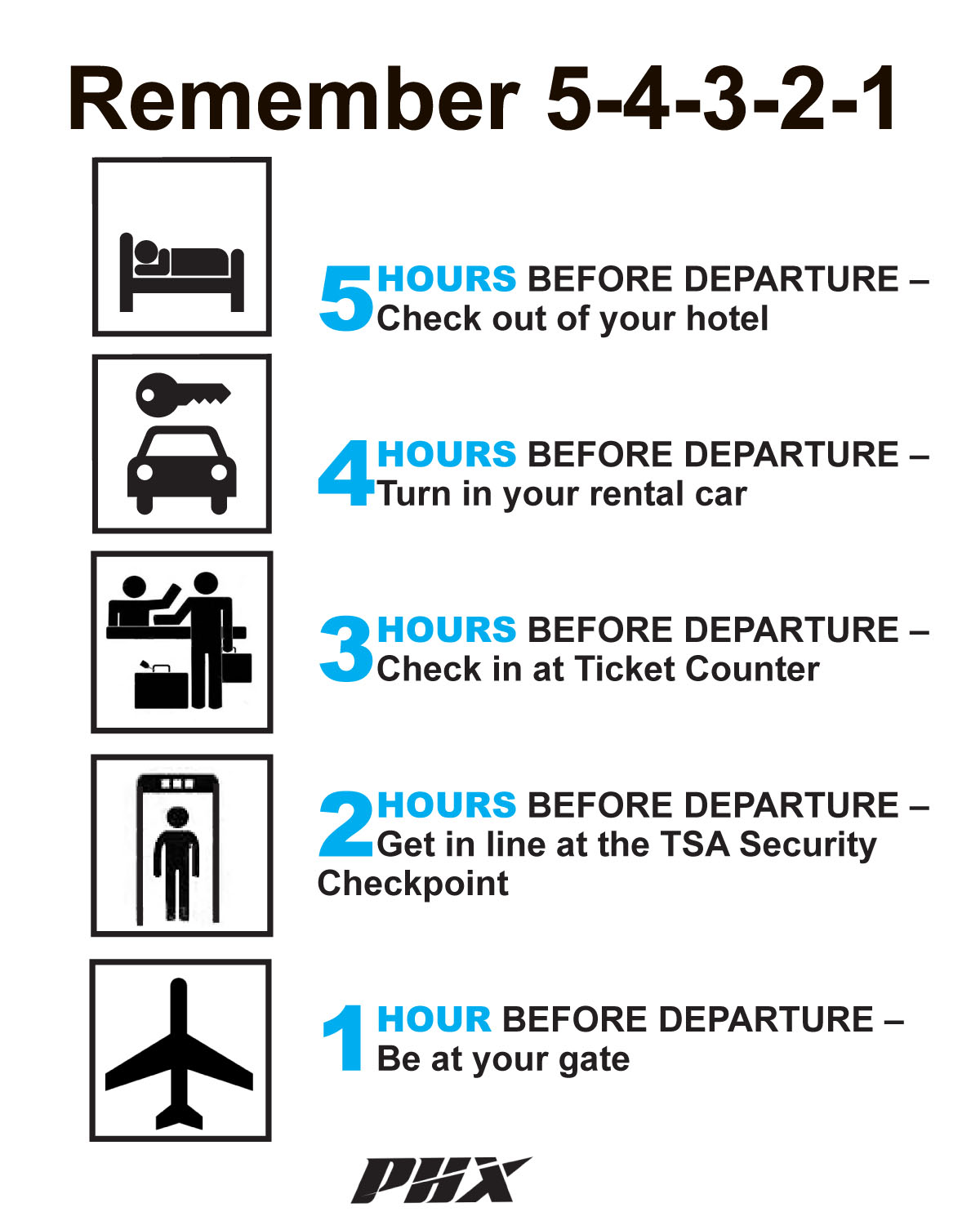 Visitor Resources
Many NCAA Final Four activities such as Fan Fest will be taking place in Downtown Phoenix.
If you are visiting Arizona for the NCAA Final Four or its activities, check out these helpful tips and links.
Use the PHX Sky Train® to head to Downtown Phoenix for events & activities–Coming soon
Information for Pilots–Coming soon