Parking Capacity and Availability
Near Terminal 3
chevron_right
West Economy Park & Walk

brightness_high
brightness_high

Seasonal Lot
Premium Services, Personalized Rewards
Flexible Reservations
No change fees or cancellation fees up to one hour before you park, so you can keep your plans flexible.
Touchless Parking
Simply scan the QR code from your mobile device or printed confirmation and get in and out quicker and safer.
Peace of Mind
Get the convenience and safety of driving your own car to the airport - and get home faster.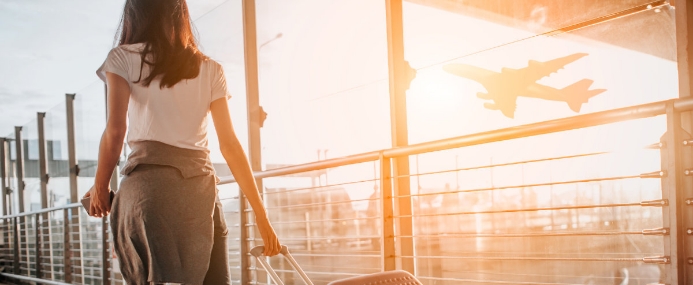 Save Time with Premium Parking
Never waste time again looking for the best parking spot. Make your premium parking reservation online and enjoy the closest available access to your gate.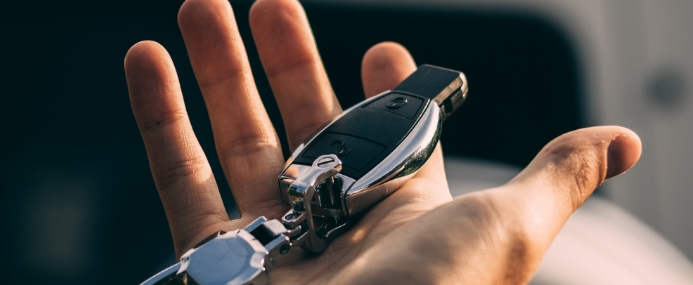 Skip Parking Altogether with Valet Parking
Drop your car off with one of our valets 24 hours a day, 7 days a week and walk directly to your terminal. We'll track your flight and have your car ready for your return.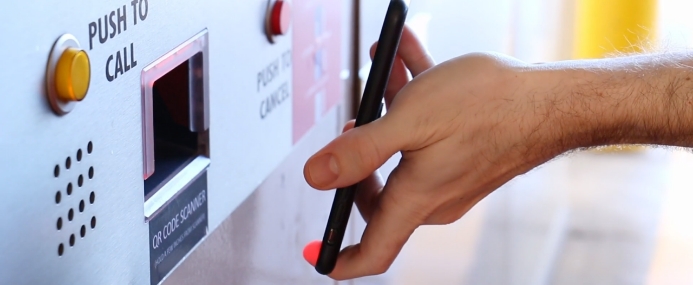 Earn Rewards When You Park
Frequent flyer? Our free loyalty program lets you earn points every time you park. Redeem them for free parking and more!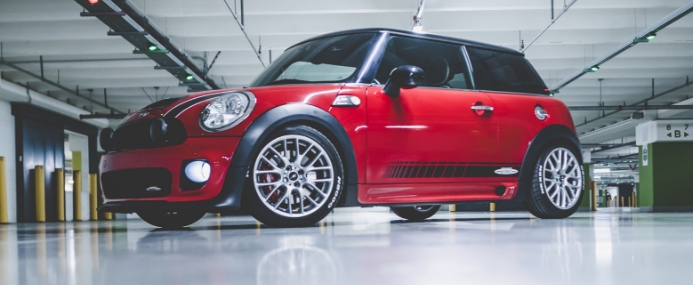 Come Back to a Clean Car
Add on a car wash to your parking reservation. Our waterless detailing system leaves your car looking spotless.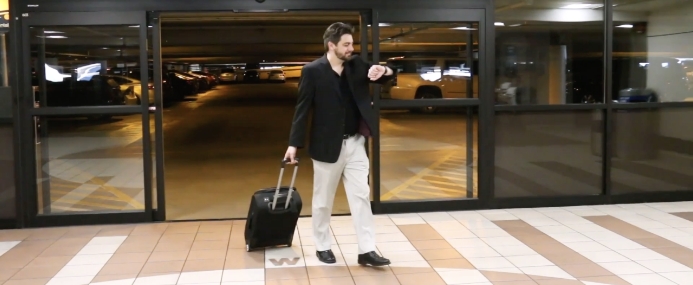 Accessible Parking
Accessible parking is available in all garages closest to the elevators. In the East Economy lot, accessible parking is available north of the PHX Sky Train® Station. In the Park & Walk, accessible parking is available at the east end.
Over-height or oversize parking is available in the uncovered economy parking areas and the Oversized Vehicle parking area east of Terminal 4.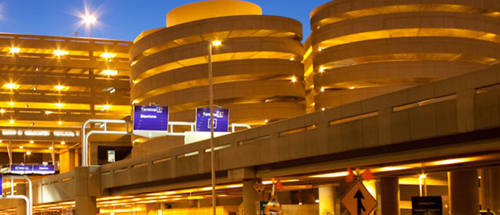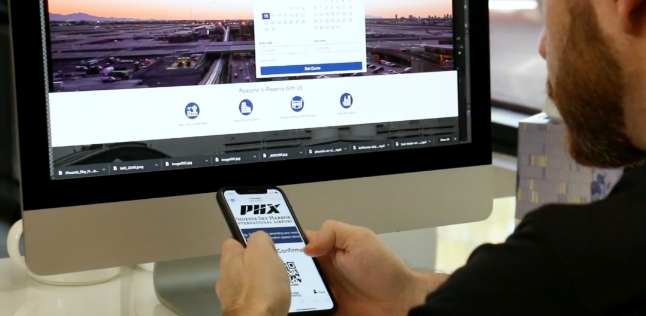 Join Our Corporate Parking Program
Save your business time and money with out Corporate Parking Program. Earn free parking and more when you sign up today.