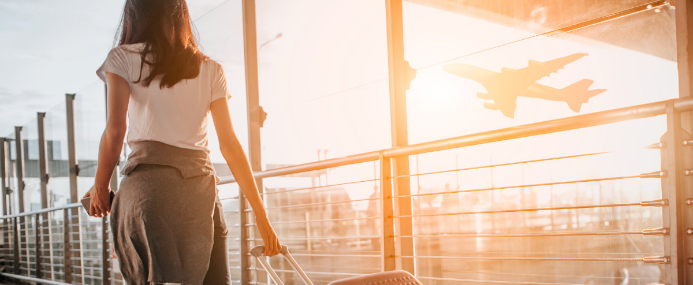 Premium Parking
Always the Most Convenient Spot in the Garage
Reserve premium Sky Harbor parking online for the best rates.
Reserve a spot next to one of our elevators for direct access to ticketing and your gate.
Save time with premium parking. Avoid driving around searching for a space.
Available at our Terminal 3 and Terminal 4 garages.
Online reservations are recommended to ensure availability.
Valet Parking
Put Your Vehicle in Great Hands
Our Sky Valet team takes the convenience of airport parking to the next level. Drop your car off 24 hours a day, 7 days a week at either of our convenient valet parking locations.
Reserve your spot in advance through our online booking system.
Sky Valet tracks your flight so your car is ready when you return.
Choose from two convenient locations: Level 4 in Terminal 4 and Level 1 in Terminal 3.
Car Care
Now Your Car Can Enjoy Your Trip, Too
Phoenix Sky Harbor's waterless auto spa provides paint-safe, eco-friendly detailing while you're away.
Quickly washes your vehicle without one drop of water.
Adds a layer of non-stick UV coating for added protection.
Restores a warm, slick, show-car shine to your car's finish.