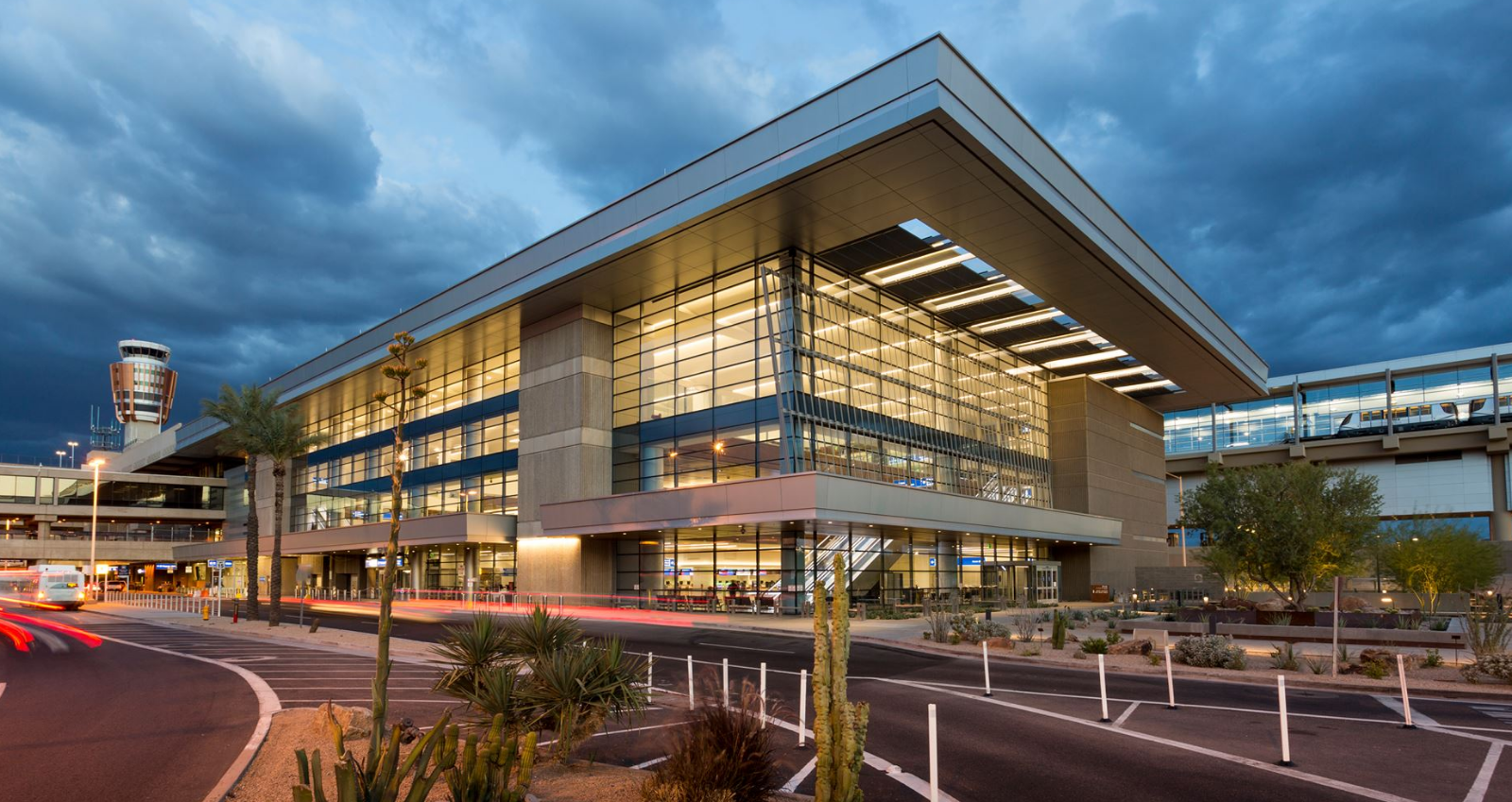 Customs
Most international flights arrive at Terminal 4, Level 3, east end near Dunkin' Donuts. For flights from Canada, check with the airline for terminal and gate information as sometimes customs and immigration clearance takes place in the Canadian departure area.
U.S. citizens traveling by land or sea outside of the United States are required to present a passport book/card or another valid travel document in order to enter or re-enter the United States. This includes those traveling to Mexico and Canada by land or sea.
CBP Mobile Passport Control Is Only Authorized App for US Entry
U.S. Customs and Border Protection (CBP) has announced that beginning Feb. 1, 2022, the CBP Mobile Passport Control application (MPC) will be the only authorized app for entry into the United States. 
Travelers who currently use other applications such as Mobile Passport by Airside or Clear MPC for international travel should download the CBP MPC application prior to Feb. 1 to continue using the MPC program.
Download CBP MPC App:
International Travel Tips
To enter the United States by air, all travelers, including citizens, must have valid passports.
Passport and visa requirements of the country you are visiting are available at www.travel.state.gov.
Register valuable items you are taking out of the United States with the U.S. Customs Port Director's Office, in the South Air Cargo Complex, 3002 E. Old Tower Road, Suite 400; (602) 914-1400.
Read important travel information from Customs & Border Protection.
Find out more about Global Entry, an initiative from Customs & Border Protection.
Download the new Mobile Passport Control App for expedited entry into the United States from the Google Play Store or Apple App Store.
Get health-related information for travelers, including vaccination requirements by the destination country, from the Centers for Disease Control.
Information for passengers with duty-free liquids and connecting flights.
Check the CBP Mobile Passport Control page for additional information on this app.