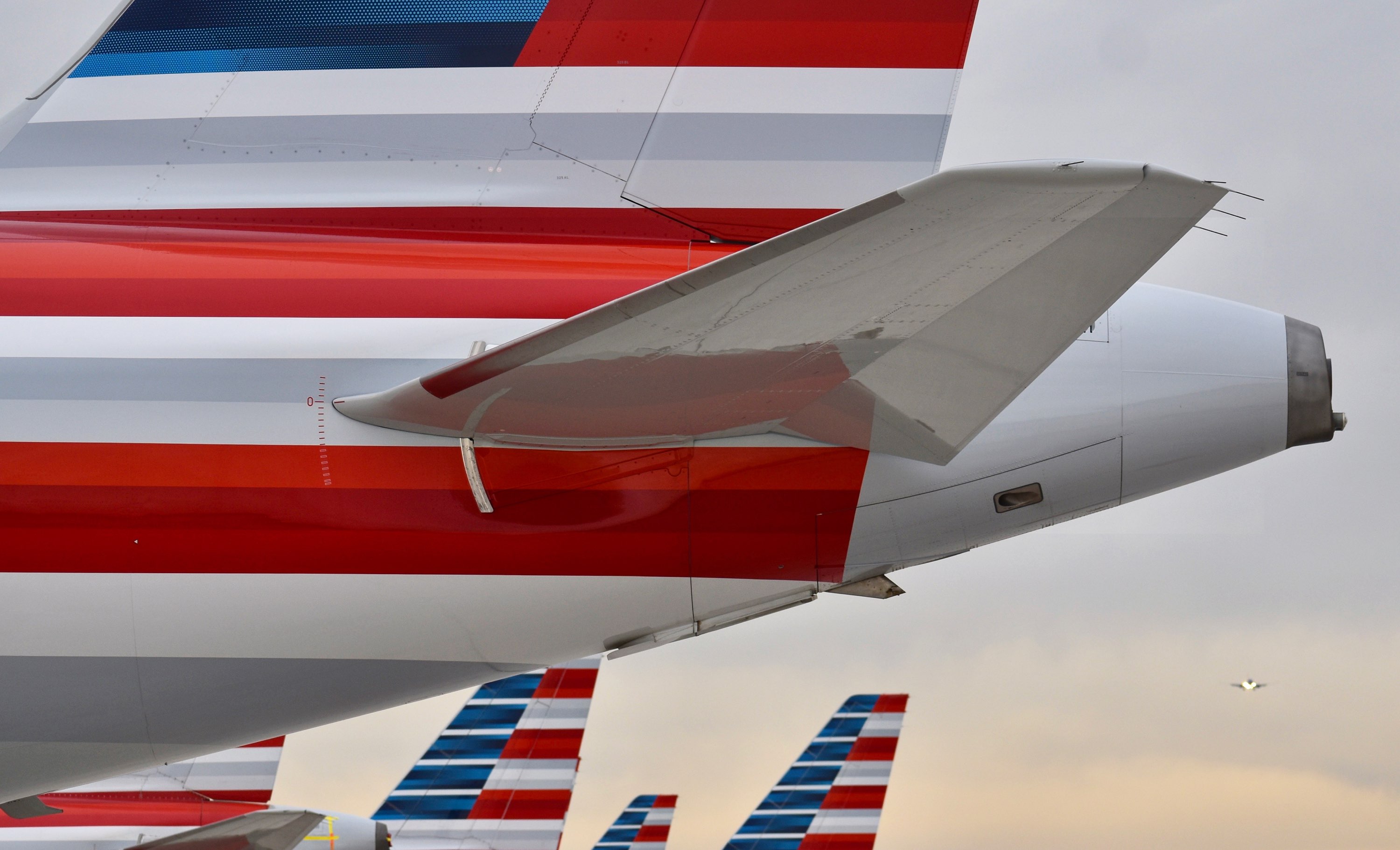 Phoenix, AZ – America's Friendliest Airport® is excited to welcome additional international air service to Mexico. American Airlines will begin daily, nonstop service from Phoenix to Monterrey, Mexico, on January 10, 2023. 
"Mexico is Phoenix's number one trade and tourism partner, which makes air service to Monterrey increasingly important for our local economy," said Phoenix Mayor Kate Gallego. "As American Airlines expands its international service, Phoenix benefits from increased connectivity to emerging global markets and sought-after leisure destinations."
Monterrey is Mexico's third largest city, the capital of the state of Nuevo Leon, and a business hub for Northern Mexico. There has not been a nonstop flight between Phoenix and Monterrey since 2004.
The daily flight, operated on an Embraer 175, will depart Phoenix nightly at 7:50 p.m. and arrive in Monterrey at 11 p.m. The return flight will depart Monterrey at 8 a.m. and arrive in Phoenix at 9:40 a.m. The timing of the flight is ideal for both business and leisure travelers. The aircraft has a capacity for 76 passengers.
"As customers begin to plan their New Year's travels, American is excited to provide new, nonstop service between Phoenix and Monterrey this January," said Sophia Philis-Ortiz, American Airlines Managing Director of PHX Hub Operations. "We are proud to offer the most direct flights from Phoenix to Mexico. And, with this addition, our customers will be more seamlessly connected to one of Mexico's top business and leisure destinations."
This is the 13th Mexican destination America serves from Phoenix Sky Harbor. American's flight schedule this January is 11 percent larger to Mexico than it was pre-pandemic in January 2019. Additionally, the 13 destinations represent a 44 percent increase in Mexican destinations served compared to January 2019.
International flights provide important economic benefits to the community. Pre-COVID, international flights had an annual economic impact of $3 billion.
To learn more about all the places you can fly from Phoenix, visit https://www.skyharbor.com/flights/WhereWeFly
Quotes from Phoenix City Council
"The addition of this daily, non-stop flight to Monterrey, Mexico, positions Phoenix to strengthen the business and tourism partnerships with our friends to the south. As the third largest city in Mexico, and a hub for International business in northern Mexico, this expansion will benefit our residents and our economy."  - Vice Mayor Laura Pastor
"I applaud American Airlines for once again investing in Sky Harbor with this new nonstop service to Mexico. It is a testament to the city's efforts to stay focused on the airport's core business of providing an excellent customer experience and cost-effective operations for airlines. When we stick to the essentials and do them well, all of our residents benefit." - District 1 Councilwoman Ann O'Brien
"This new service to Mexico means that family and friends will have an even easier time connecting with loved ones in Phoenix, and we will benefit from the additional investment in our community from people who have vacation or work trips to the Valley. It's a sign of the strong bond we have with Mexico, and the continued value of our partnership."  -  District 5 Councilwoman Betty Guardado
"The return of this service after more than a decade is a sign of the continued growth in demand for international destinations at Sky Harbor. With American's investment, we will be able to showcase to even more visitors why Phoenix is a welcoming, world-class city." - District 7 Yassamin Ansari
"Our airport is more than an economic engine for the state; it is a gateway to the world for so many people. The addition of American Airlines' new route to Monterrey reaffirms the important role Sky Harbor has in connecting us to other cities and cultures, especially our neighbors to the south." - District 8 Councilmember Carlos Garcia
– 30 –
Phoenix Sky Harbor International Airport, America's Friendliest Airport®, has an annual economic impact of more than $38 billion. Before the COVID-19 pandemic, approximately 1,200 aircraft and more than 125,000 passengers arrived and departed from Sky Harbor daily. PHX Sky Harbor is funded with Airport revenue. No tax dollars are used to support the Airport.