American to Add Two New Destinations From Phoenix Sky Harbor Beginning in February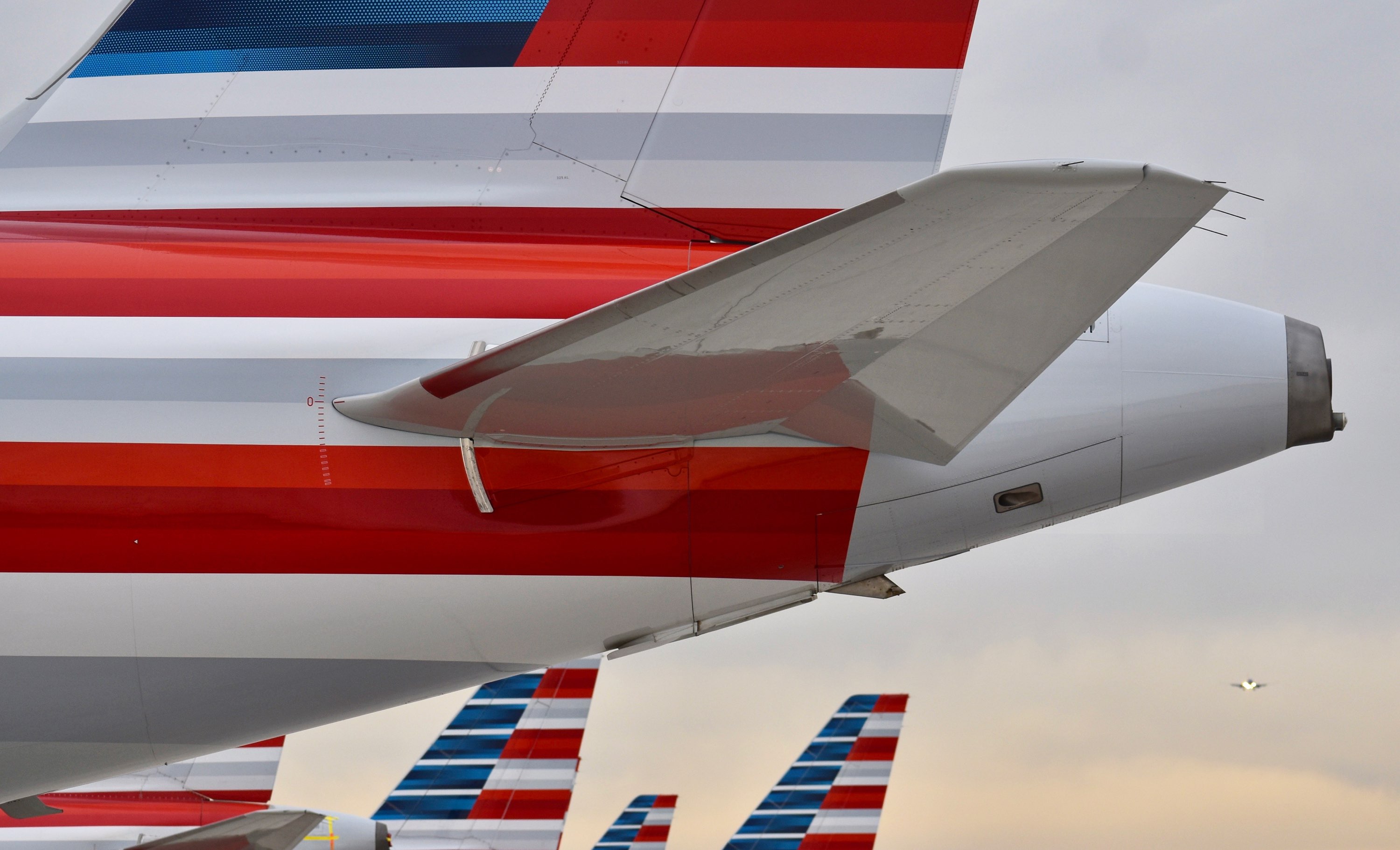 July 26, 2023
American to Add Two New Destinations From Phoenix Sky Harbor Beginning in February
American will begin flying to two brand-new destinations, only served from PHX beginning on Feb. 15 – Tijuana, Mexico and Pasco, Washington.
When flights begin, American will offer service to 100 destinations nonstop from PHX – more than any other airline.
With the new service to Tijuana, American will provide direct service to a total of 13 international destinations.
Additionally, on Feb. 15, American will begin operating two daily flights between PHX and Guadalajara, MX (GDL).
PHOENIX – This February, American Airlines will add two new destinations to its route map that are exclusively served by its Phoenix Sky Harbor (PHX) hub. This marks the first time in the airline's history where it will provide service to Tijuana International Airport (TIJ) and Tri-Cities Airport serving Pasco, Washington (PSC). In total, American's winter schedule will offer more than 260 daily flights to 100 destinations – offering even more opportunities for customers to get to where they want to travel.
Additionally, Phoenix's largest airline will increase its daily flights – for a total of two daily flights – between PHX and Guadalajara (GDL). With new and expanded service from Phoenix, American will offer the best network to seamlessly connect more customers traveling from destinations like PSC, TIJ, GDL, and many more, to the airline's broader global network and provide more choices for local residents as they begin to plan their winter vacations.
"The local team here at Sky Harbor is excited about the local growth and opportunities to connect customers to new places and experiences across our network," said Sophia Philis-Ortiz, Vice President of PHX Hub Operations. "It's particularly exciting when not only are we providing new direct service, but also opening a wide window of opportunity for the tens-of-thousands of customers that connect through the airport while traveling on American each day."
The newly announced flights from Phoenix are in addition to the nearly 30 additional daily flights that were added to the airline's winter schedule last month where American will operate its largest schedule in nearly a decade.
"The addition of a direct, non-stop flight to Tijuana, Mexico builds on Phoenix's status as a major hub and one of Mexico's largest air travel markets. This new connection will ultimately strengthen our tourism industry, support business, and create more job opportunities for Phoenicians," said Phoenix Mayor Kate Gallego.
American's Operations in Mexico
As American expands its footprint in Mexico, Tijuana will be the 26th destination served throughout the country. American is the leading U.S. airline in Mexico – providing the greatest number of flights to the most destinations than any other U.S. airline. American will operate more than 720 peak weekly flights between the U.S. and the country for the winter season and increase its capacity in the country by 8% for the 2023-2024 holiday season compared to the previous year.
About American Airlines Group
American's purpose is to care for people on life's journey. Shares of American Airlines Group Inc. trade on Nasdaq under the ticker symbol AAL and the company's stock is included in the S&P 500. Learn more about what's happening at American by visiting news.aa.com and connect with American on Twitter @AmericanAir and at Facebook.com/AmericanAirlines. 
###