Policies guide the Aviation Department's business decisions while contracts are how those business decisions are implemented. Integrating sustainability into policies and contracts allows the Aviation Department to coordinate efforts with suppliers, tenants and other business partners.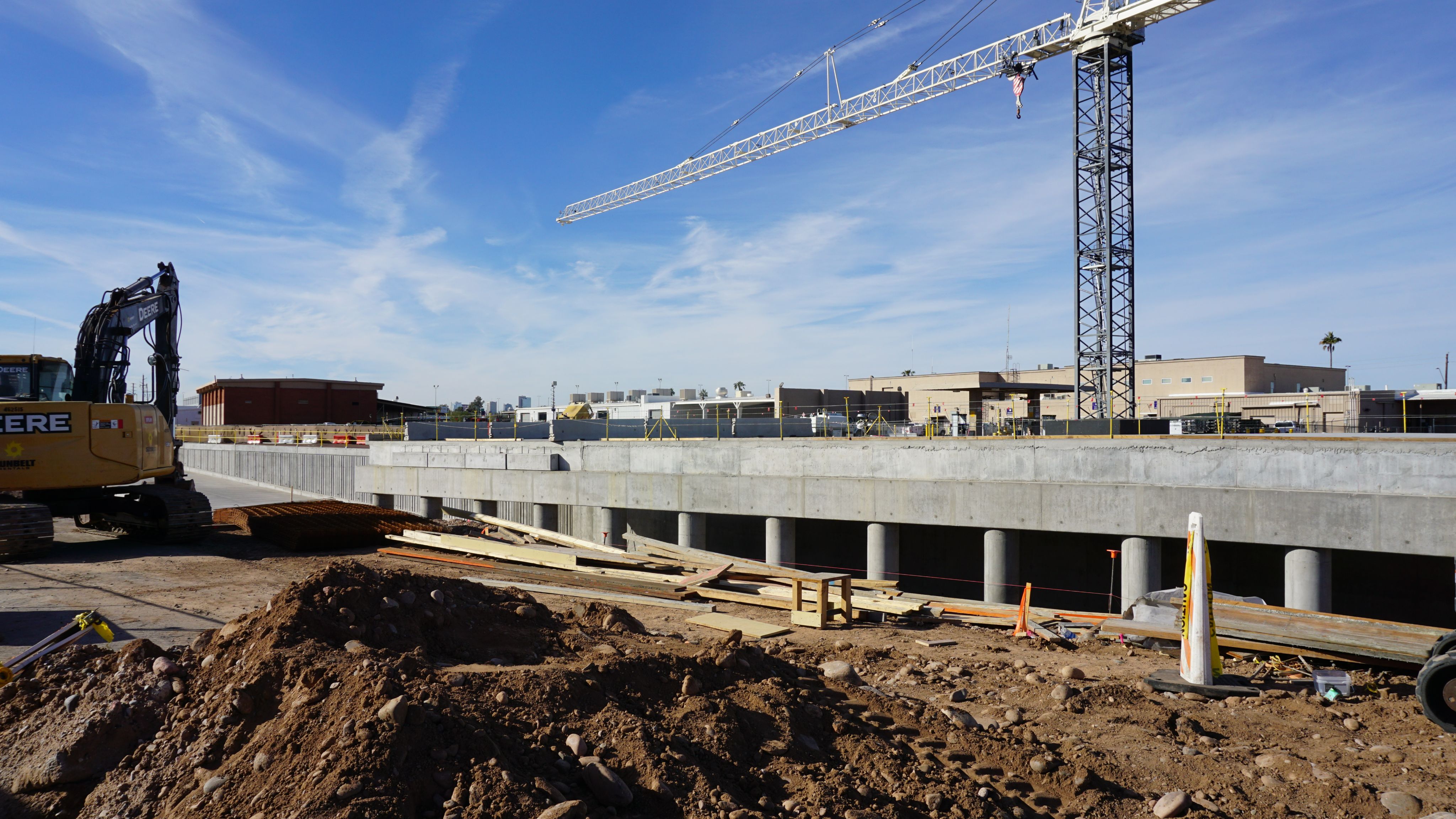 New and renovated Aviation Department facilities are certified to sustainability rating systems (i.e., LEED Silver and/or Envision certified).


The Design and Construction Services Green Guide is implemented for applicable heavy civil projects.


Emissions standards have been incorporated in ground transportation contracts since the 1990's.


The Trip Fee Program for ground transportation providers servicing airport passengers is now fully implemented. This results in reduced on-airport vehicle movement and gives a fee reduction for alternative fueled or electric vehicles.


Sustainability is promoted during tenant construction projects via the Tenant Improvement Handbook.
Opportunities to expand the number and types of contract conditions and policies for a more sustainable airport continue to be explored.