Traveling Tunes
America's Friendliest Airport® welcomes you to enjoy our Traveling Tunes Music Program!
Local artists take the stage and play live music on the Traveling Tunes music stage in Terminal 3, Level 4 on the main concourse, and in the Terminal 4 Food Court on Level 3.
Are you a local artist?
Interested musicians (a maximum of four per musical group) can submit an application.
2022 Music Styles
January – Easy Listening

February – Country

March – Pop

April – Jazz

May – Native American

June – Soft Rock

July – Folk/Americana

August – R&B and Soul

September – Latin

October – Blues

November – Classical

December – Holiday Variety
This Month's Featured Artist
J. Scott Howard
Performing Jan. 12 and 26, 2023 in Terminal 3
J. ScottyHoward is the leader and founding member of the rollicking country/rock band Tramps & Thieves, who, in addition to touring Germany in 2015, have shared stages with Jason Isbell, Blackberry Smoke and The Gin Blossoms, to name a few. As a solo performer Scotty strips down the many songs he's written, both in and out of the band, but also pays homage to his diverse influences with riveting, finger picked guitar, harmonica and vocal renditions of tunes ranging from Motown hits to Texas Troubadour blues classics.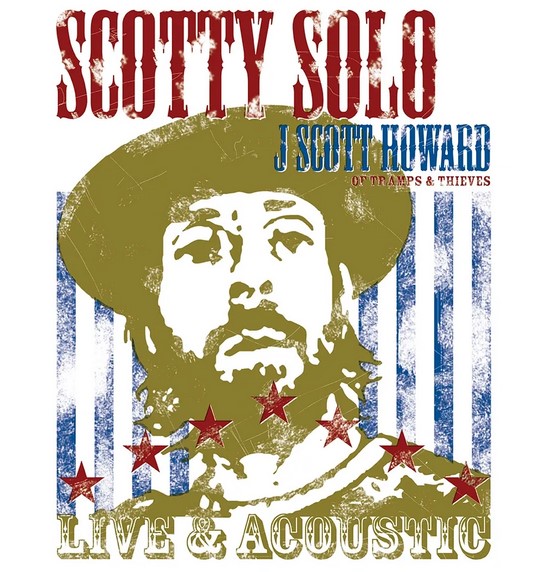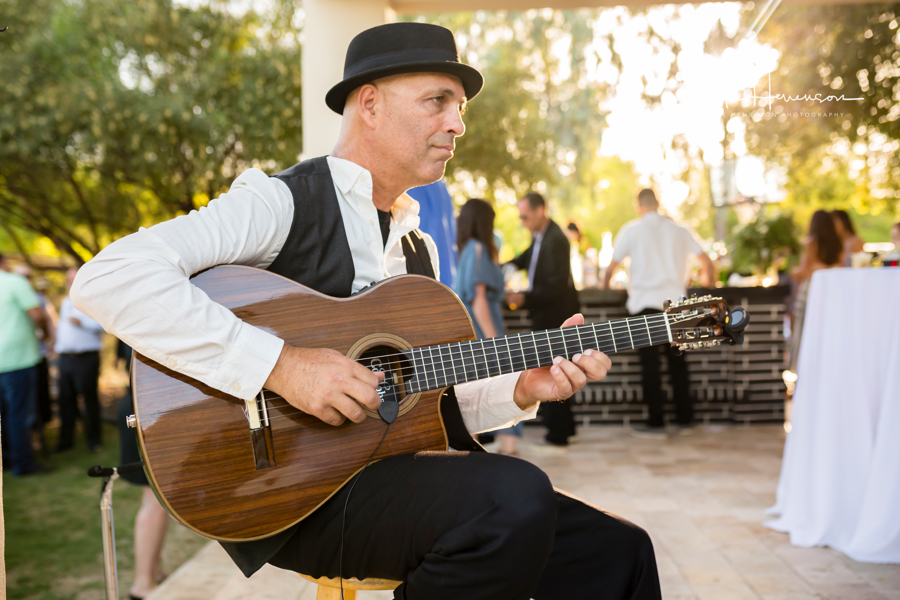 Gal Drimmer
Performing Jan. 19 and Feb. 13, 2023 in Terminal 4
Gal Drimmer is a multi-dimensional guitarist/musician. After graduating from Berklee College of Music in Boston, Gal moved to Scottsdale, Ariz. and has been a full-time musician with local bands and duos and in the past 10 years mainly as a guitar soloist.