Traveling Tunes
America's Friendliest Airport® welcomes you to enjoy our Traveling Tunes Music Program!
Local artists take the stage and play live music on the Traveling Tunes music stage in Terminal 3, Level 4 on the main concourse, and in the Terminal 4 Food Court on Level 3.
Are you a local artist?
Interested musicians (a maximum of four per musical group) can submit an application.
2023 Music Styles
January – Easy Listening

February – Country

March – Pop

April – Jazz

May – Native American

June – Soft Rock

July – Folk/Americana

August – R&B and Soul

September – Latin

October – Blues

November – Classical

December – Holiday Variety
This Month's Featured Artist
Corey Hardin
Performing March 2 and 16, 2023 from 9-11 a.m. in Terminal 4
Corey L. Hardin, known to other musicians as The Crooner, hails from Chicago. Crooner is a singer/songwriter, radio personality, DJ/MC, and an actor performing throughout the Valley as a soloist or with the Tommy Grills Band. His performances include a variety of old school genres including Motown.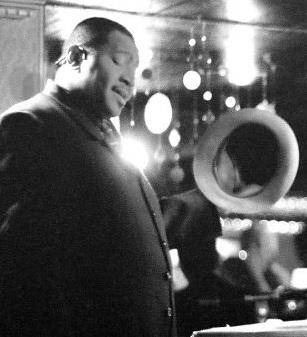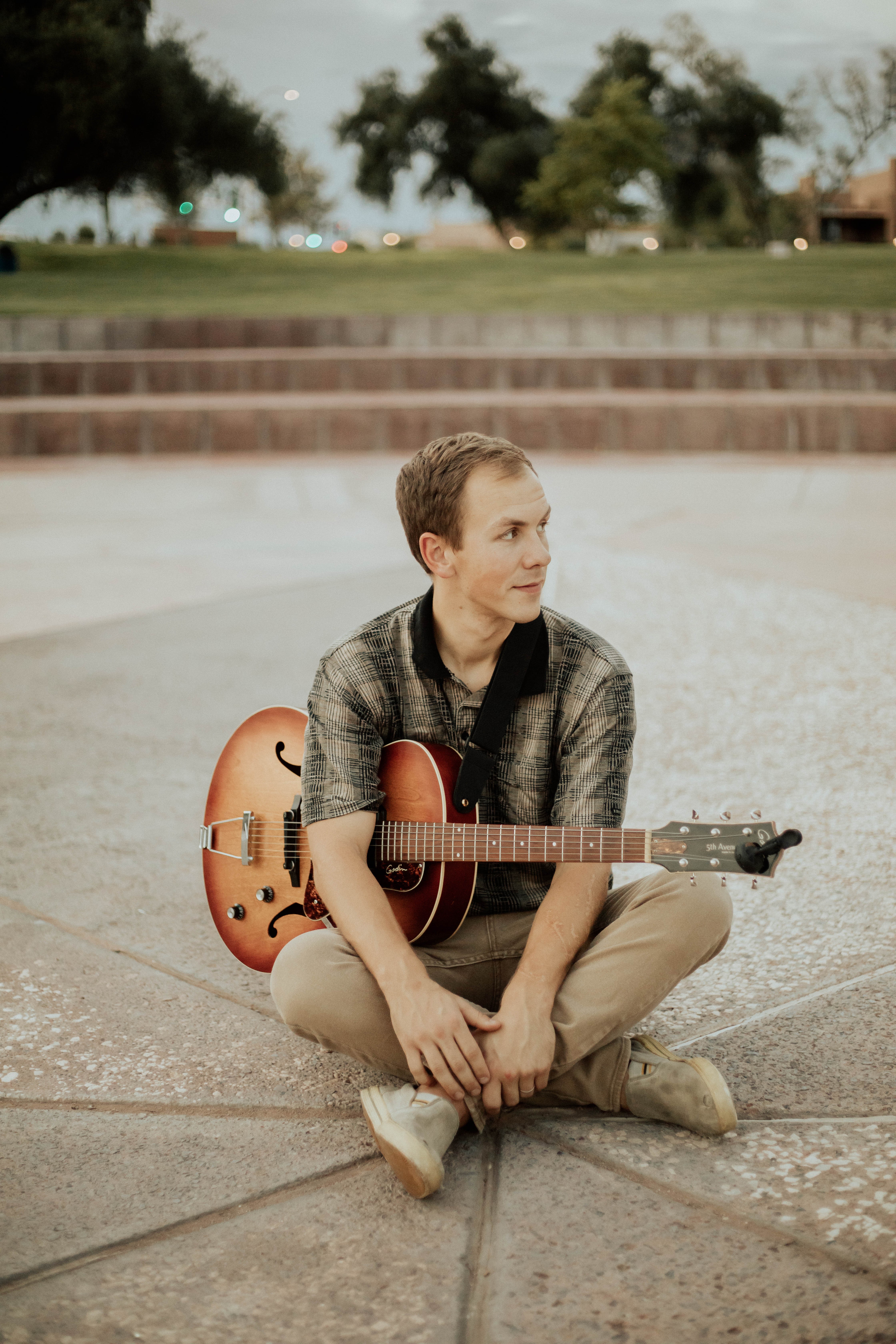 Dominic Smith
Performing March 9 and 23, 2023 from 11 a.m. to 1 p.m. in Terminal 3
Dominic Smith is a music teacher and performer from the East Valley who loves playing good, fun music anywhere and for anyone. His approach to music is like his approach to life: rhythmic, soulful, and imaginative.