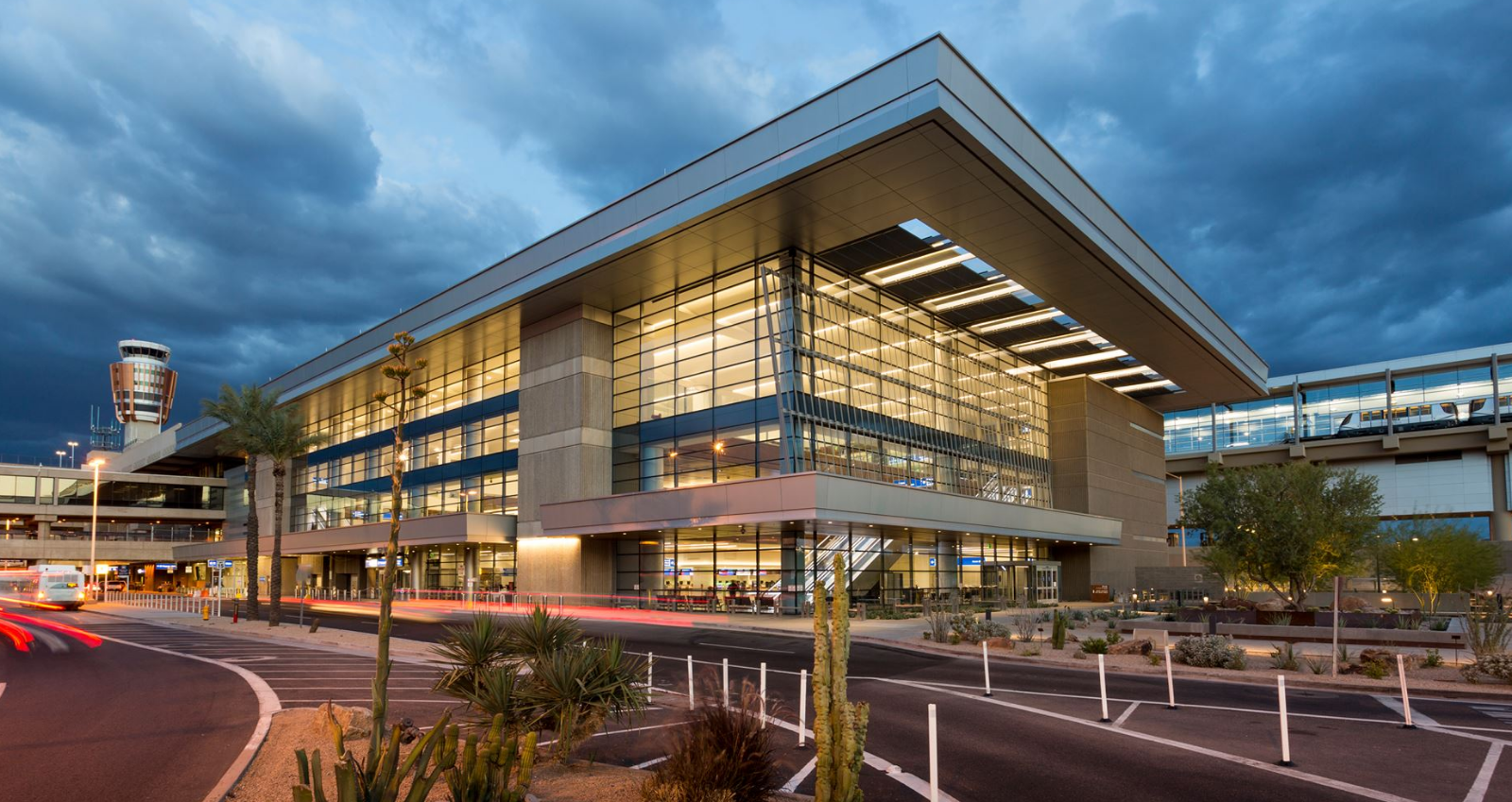 Conquer Your Fear of Flying
Conquer Your Fear of Flying
Do you or someone you know have a fear of flying? Not to worry, there are resources available to help.
Capt. Ron's Fearless Flight
Known as Captain Ron to many thousands of fearful flyers he has helped since 1987, he is an internationally recognized fear of flying expert. Captain Ron Nielsen has been a pilot for almost 40 years and a captain for a major airline for 30 of those years. His knowledge of psychology, combined with his knowledge of airplanes, has helped him develop powerful and effective strategies for fearful flyers to successfully manage their fears.
Captain Ron offers a variety of online and in-person courses.  Cleared for Takeoff 101 is a free in-person course offered at Phoenix Sky Harbor International Airport. Learn more at https://fearlessflight.newzenler.com/f/cleared-for-takeoff-101
Get the SimpliFly App
If you are looking for something to have at your fingertips while on the go, check out SimpliFly. SimpliFly is a free fear of flying app that offers users the ability to access materials before and during their flight to help them overcome their fear. Features include a full video course, audio podcast, real-time flight map, and a live chat with an airline pilot. The app is free to use, but there are some premium downloadable material available for a fee.  Learn more at https://simpliflyapp.com/