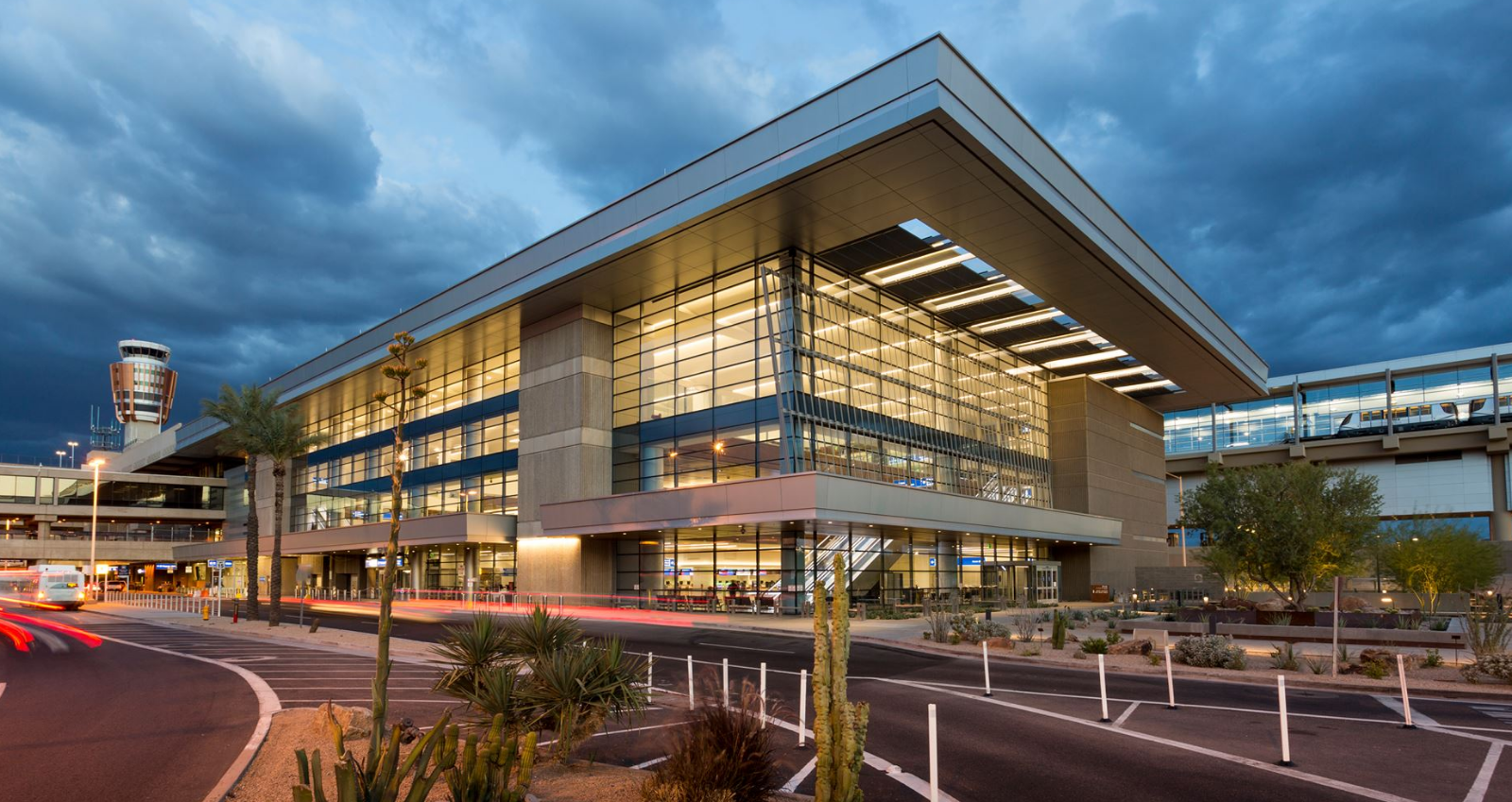 Did You Lose Something?  
See information below on who to contact to help you find your lost item.  Our Lost & Found services are always free.
For items lost:
On the plane or in the airline gate area, call the airline (see below.)
At a checkpoint, go to www.tsa.gov/contact/lost-and-found and enter Phoenix Sky Harbor International Airport or PHX to fill out an online form. Responses from TSA typically take five business days. The TSA Lost and Found office (602-626-1453) is in Terminal 3 on Level 7. Take the elevators near the Arrivals Lobby pre-security.
In the common areas of the airport including the terminals, PHX Sky Train®, buses or parking areas, please call the Sky Harbor Lost and Found office at 602-273-3333 and leave a message or e-mail us at lostandfound@phoenix.gov. Please note: Property lost in the terminals, PHX Sky Train®, buses  or parking garages is held in possession for only 10 days (except keys, which are held 30 days) unless other arrangements are made. After the hold period, property is either donated, disposed of, or sent to Phoenix Police Department depending on the content. You may contact our office for further information on how property disposition is determined.
** Please note the website reclaimlostproperty.com - sky harbor lost and found Service, or any similar company or websites, are NOT affiliated with Sky Harbor.  All reports of lost items and inquiries should be directed to the phone numbers or email above. **
Disposal of Used Blankets & Pillows
(Exception: Baby Blankets/Pillows)
Effective Nov. 1, 2018, all used blankets and pillows that are not contained within original packaging or attached to other property and do not appear to belong to an infant or child, are to be disposed and must not enter the physical inventory of other lost and found items. Visual inspection cannot determine if an item poses a biohazard risk of being contaminated with bodily fluid, vomit or insects, and therefore must be disposed of without undertaking the statutory waiting period. This change in protocol is supported by Aviation legal counsel as there is minimal risk to the Department. The exemptions to this policy exist for all baby blankets and pillows, items attached to other property, or items that contain a name and/or contact information.
Contact Airline Lost & Found
Advanced Air – 800-393-7035
Air Canada – 888-689-2247
Allegiant – 702-505-8888
Alaska Airlines – 602-225-5064
American Airlines – Contact Airline 
Boutique Air – 855-268-8478 or 415-449-0505
British Airways – 602-306-4868
Condor Airlines – Contact Airline
Contour Airlines –1-888-332-6686
Delta – 602-681-0354
Denver Air Connection – 866-373-8513
Frontier Airlines – 602-833-3779
Hawaiian – 602-220-0680
JetBlue – 602-275-3209
JSX – 800-435-9579
Southern Airways Express - 800-329-0485 - Baggage/lost and found/customer service issues
Southwest – 602-286-3485
Spirit – Contact Airline 
Sun Country – Contact Airline
United – 602-782-2614
Volaris – 800-122-8000 | Contact Airline
WestJet – 602-275-0877