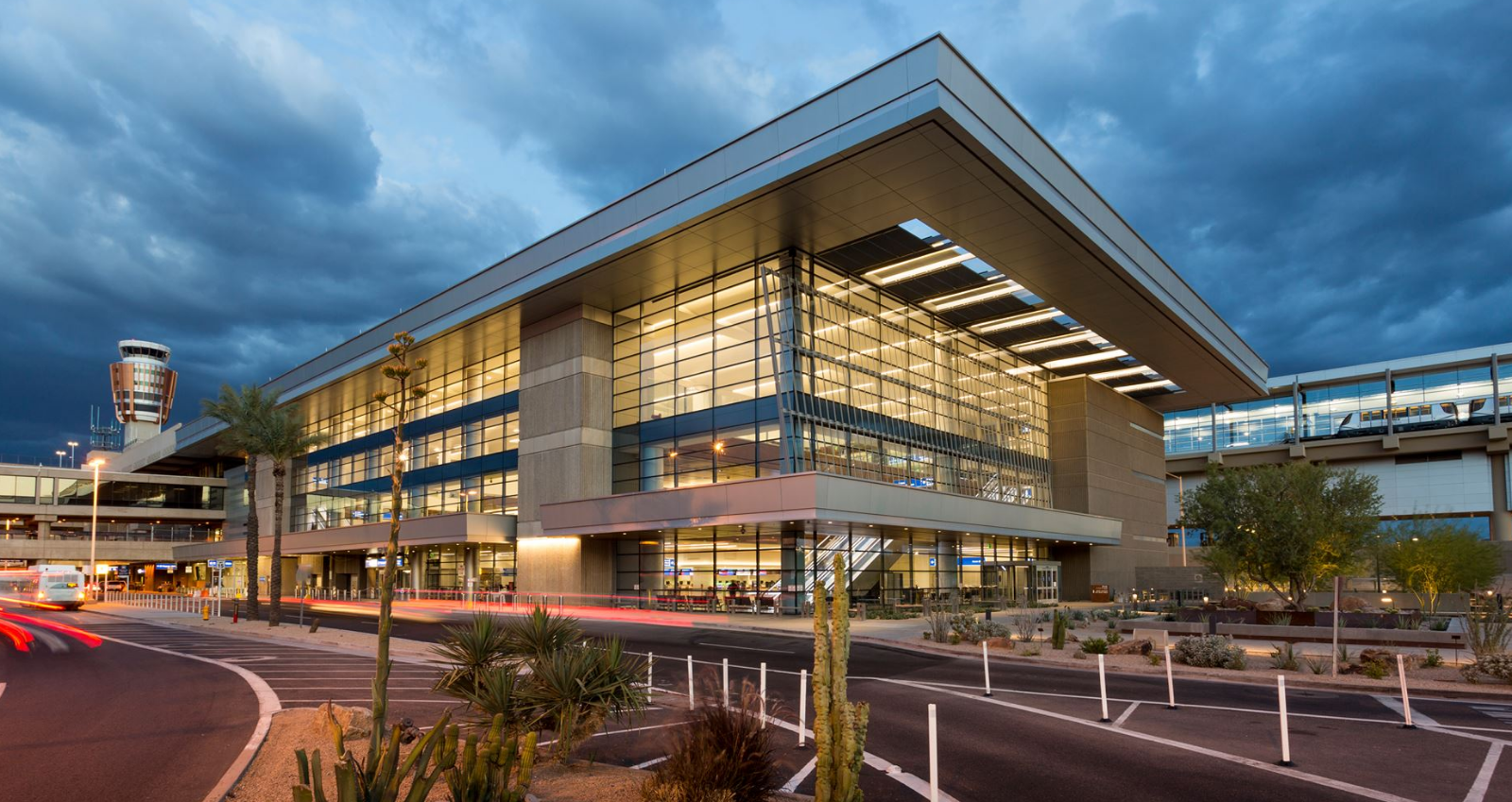 Free WiFi Provided by Boingo Wireless
How to Connect
Set your device's wireless network to "Free PHX Boingo WiFi"

Launch the web browser on your device.

Connect to complimentary, sign up for a WiFi account, or log in with an existing account.
Customer Support
For any issues connecting to the WiFi network, please contact Boingo customer care at 1-800-880-4117.
Please note:
Popup blockers may cause an error. Users should turn them off in their search engine when using the free WiFi.