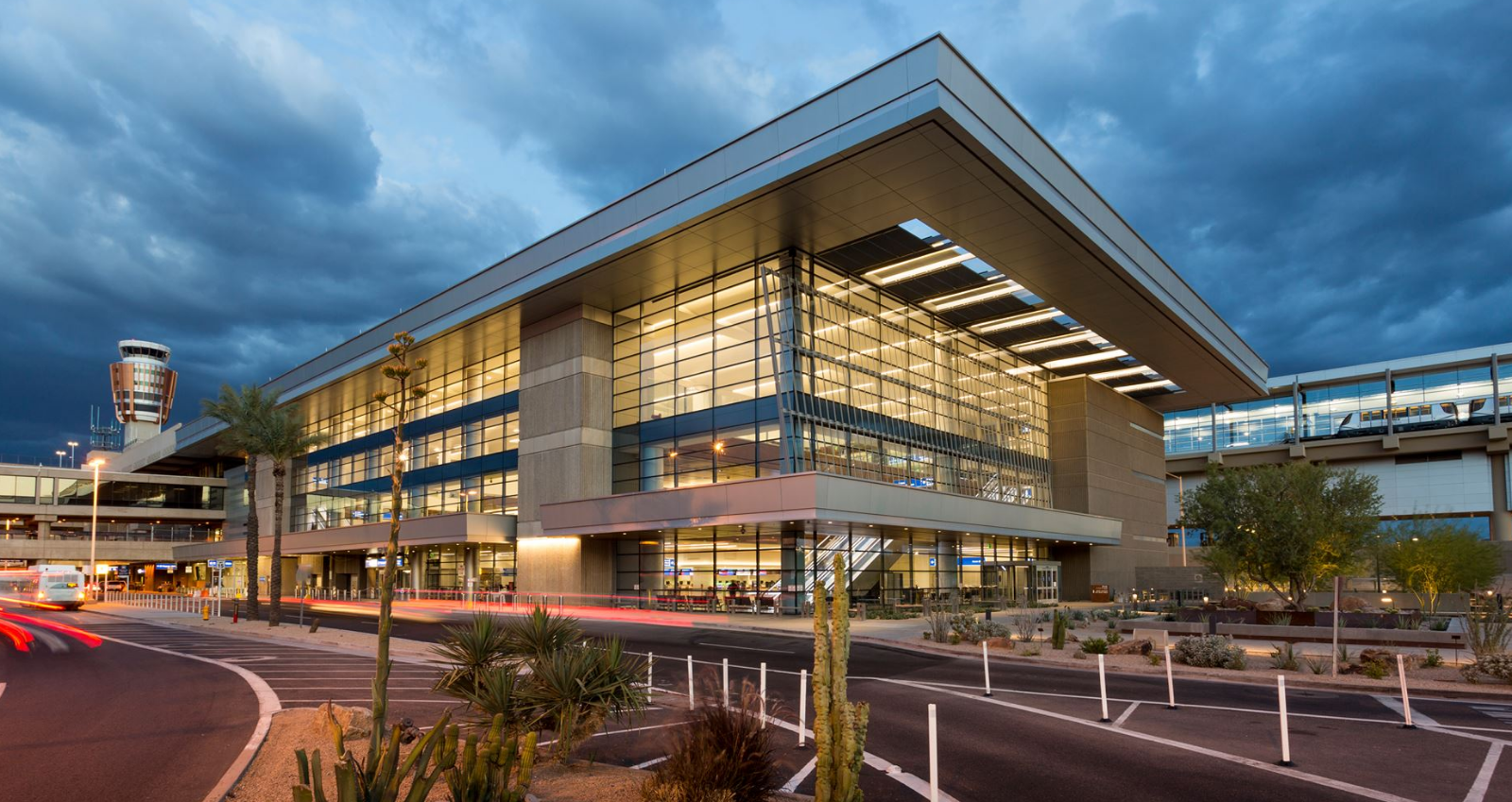 NOTE: The deadline to obtain a REAL ID-compliant license or state ID is May 7, 2025.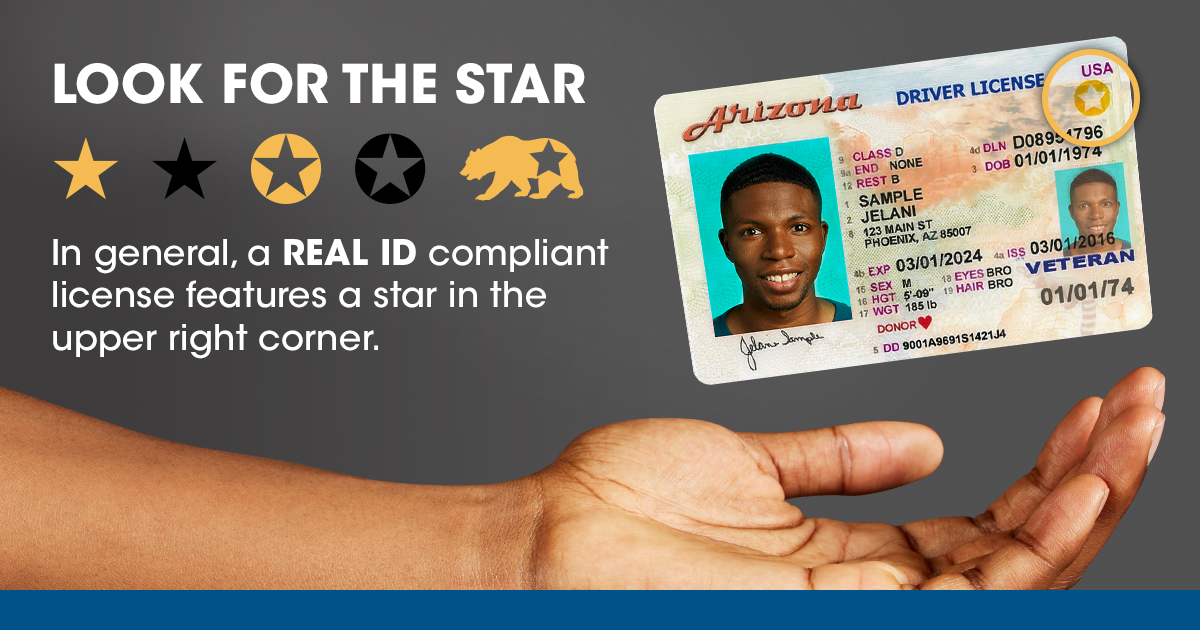 All Arizona driver's licenses and IDs are valid for air travel until May 7, 2025, when every traveler will need a REAL ID-compliant license, state ID, or another acceptable form of identification to fly within the United States. Travelers can now reserve an appointment online and upload required documents on the new AZ MVD Now website.
The Arizona Department of Transportation has established the Voluntary Travel ID to comply with the federal REAL ID Act of 2005. It is available as both a driver's license and identification card. A gold star is embedded in the card to show that the cardholder has provided added proof of identification to ensure the license or ID meets strict federal requirements.
Please visit the ADOT Travel ID website at azdot.gov/travel ID for information on obtaining a Travel ID.
The TSA has a Frequently Asked Questions webpage for those who have questions about air travel and REAL ID.