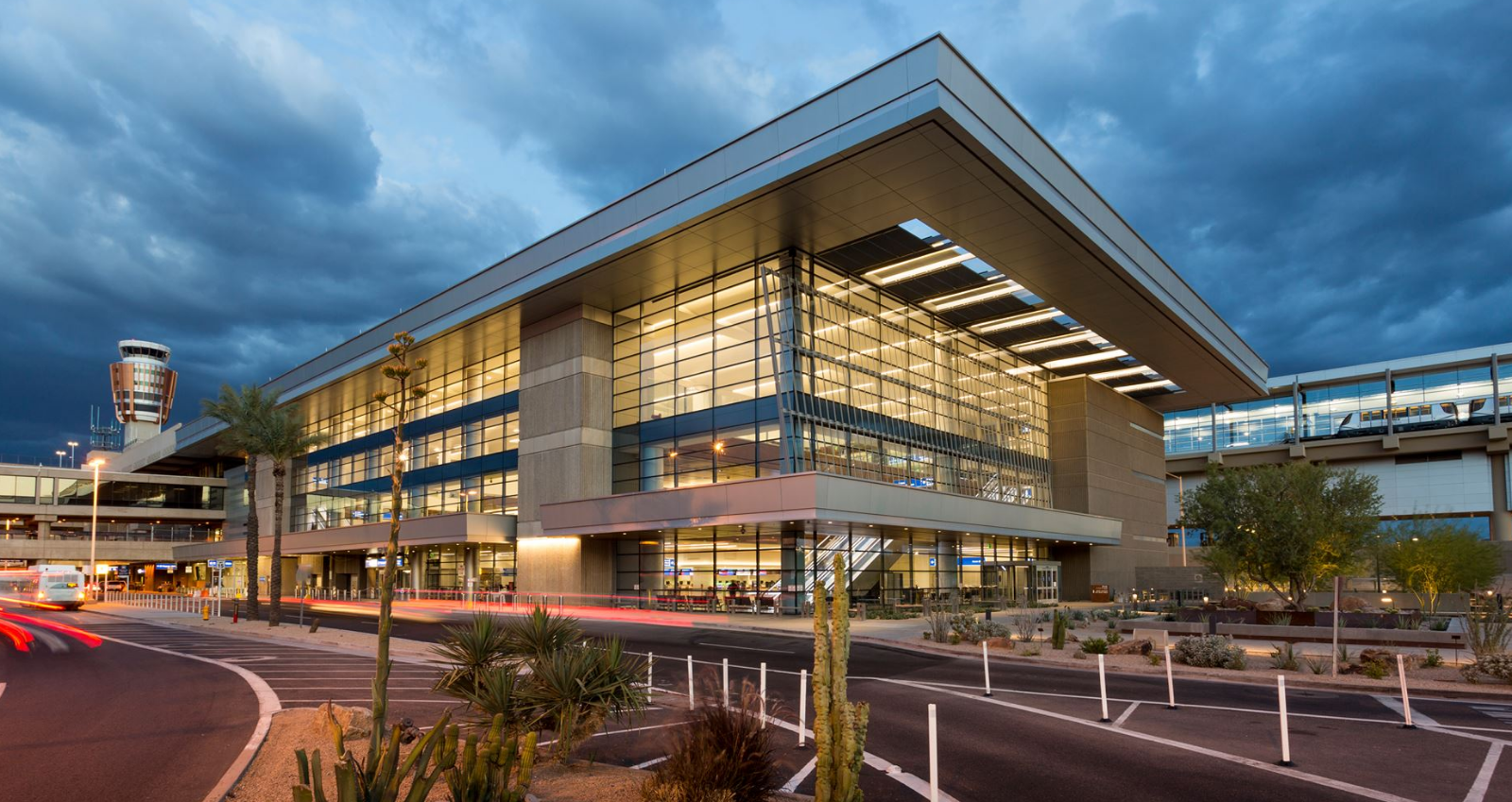 Be a bright spot in someone's day! Sky Harbor Navigators are a group of friendly volunteers whose mission is to make our guests' experience at Sky Harbor Airport faster, easier and more enjoyable. Navigator volunteers serve all over the Airport by providing directions, information and friendly assistance. They also serve as a welcoming presence to over 120,000 passengers each day.
" What makes Sky Harbor 'America's Friendliest Airport?"
Watch
Navigators enjoy a sense of community, camaraderie and have a lot of fun in an exciting environment. As an airport volunteer you can enjoy;
Serving the community and making new friends

Sharing knowledge, wisdom and experience

Developing new skills

Being appreciated by all who work at the Airport

Receiving the gratitude of thousands of customers traveling through the Airport
Navigators are also recognized for their service at special events and receive training, uniforms and can earn free parking.
Requirements:
Great communications skills

Year round resident of Arizona

Able to commit to one, four-hour shift per week

Stamina to complete four hours of service with one 20 minute break

Able to stand for their shift or use a mobility device

Able to pass an FBI screening and qualify for an Airport security badge
Apply
Complete a Navigator application or email navigator.staff@phoenix.gov for more information. The program application is available year-round.