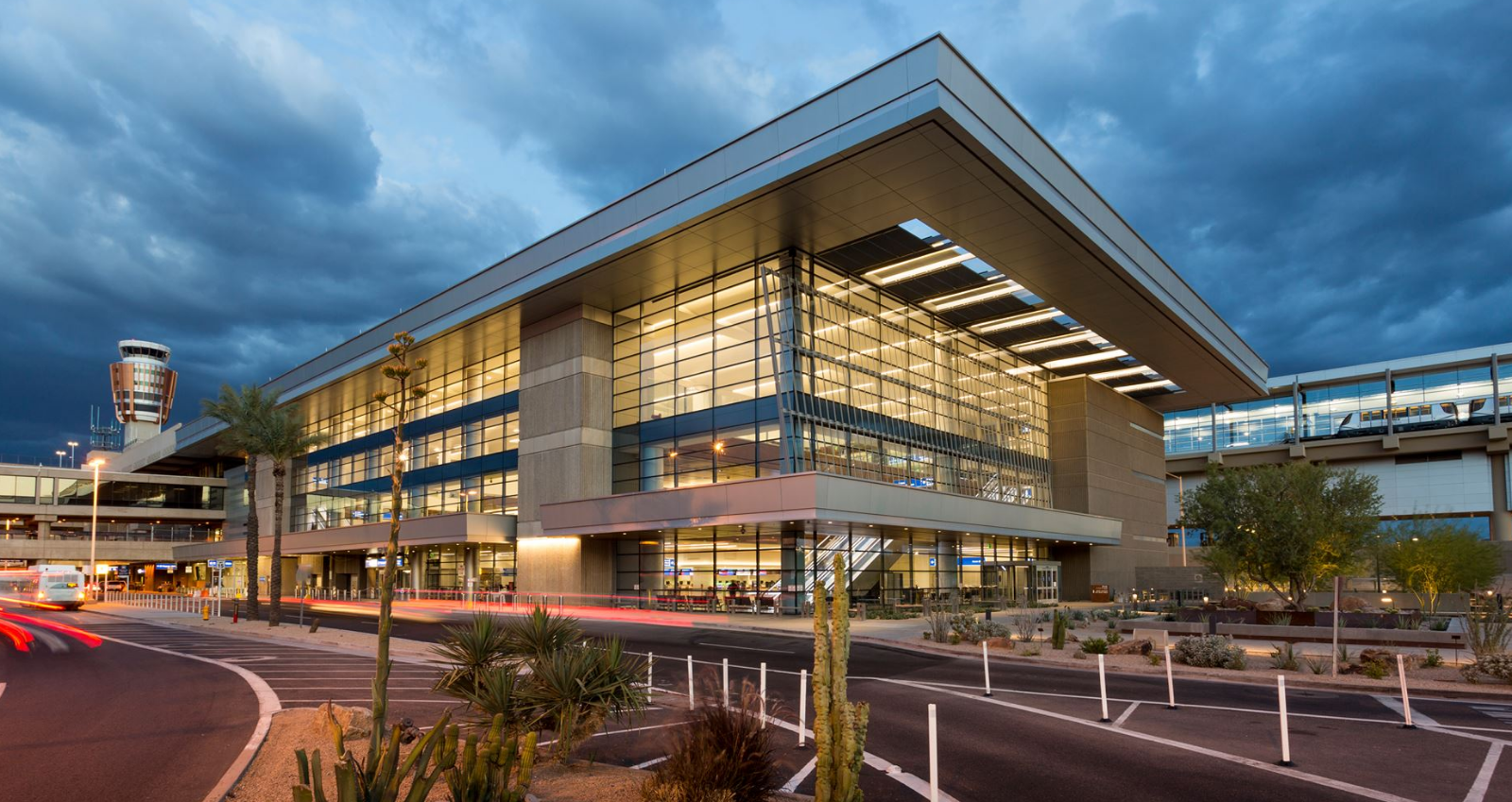 The Teen Navigator Program has been postponed until the summer of 2024.
In 2019, a new Teen Navigator volunteer program began with the intention to help high school students while also helping customers at America's Friendliest Airport®! For six weeks beginning in June, students who are at least 14 years old can volunteer alongside experienced Navigators at Phoenix Sky Harbor International Airport in weekly 4-hour shifts.
Teen Navigators will help some of the 120,000 daily visitors by assisting at interactive directories, providing directions, or just offering friendly smiles. This is a great way for a student to fulfill their service learning requirements and see first-hand how the Airport drives Arizona's economic engine.
A welcoming attitude and willingness to learn are essential, and all applicants must be able to stand for 4-hour shifts or use a mobility device. Teen Navigators should be fluent in English and have strong listening and speaking skills.
Apply
Complete a Teen Navigator application or email navigator.staff@phoenix.gov for more information.